From school dropout to PhD holder. Meet one of the world's tops experts in Peace Education: Phill Gittins. Phill has received multiple awards for his contributions to peace and social change, including the Rotary Peace Fellowship.
In Episode 13 of Season 6, Phill shares how he has lived, worked, and traveled in over 50 countries across 6 continents and taught in schools, colleges and universities in 8 countries.
He currently serves as the Education Director for World BEYOND War and is a Peace Ambassador for the Institute for Economics and Peace.
Check out previous seasons & episodes of our Award-Winning Social Change Career Podcast.
Key Links:
Institute for Economics & Peace
Related topics
Have you seen the new PCDN.global
We love changemakers and our mission is to support your journey to change the world while making a living.
PCDN Coaching Services. We love to help you because of your commitment to change. Helping the world is a tough business. So let us help you so you continue your mission. Book a 15 minute free consult.
Become a member of the PCDN Career Campus to get daily access (to job opportunities) community (network with other impact professionals); learning with sector-experts and receive guidance from PCDN Career Coaches.  
This episode was brought to you thanks to the Rotary Peace Fellowship: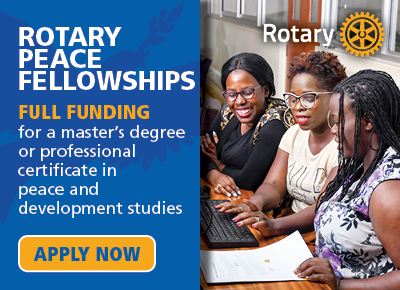 Are you an existing or emerging peace leader looking to take your career to the next level? You might be eligible to receive full funding to pursue a MA or professional certificate in peace & conflict studies. Learn more about Rotary Peace Fellowships at www.rotary.org/peace-fellowships