What PCDN can do for your organization
Because we know how hard it is to build and sustain a social change organization. PCDN is here to make your work easier so you can focus on your mission.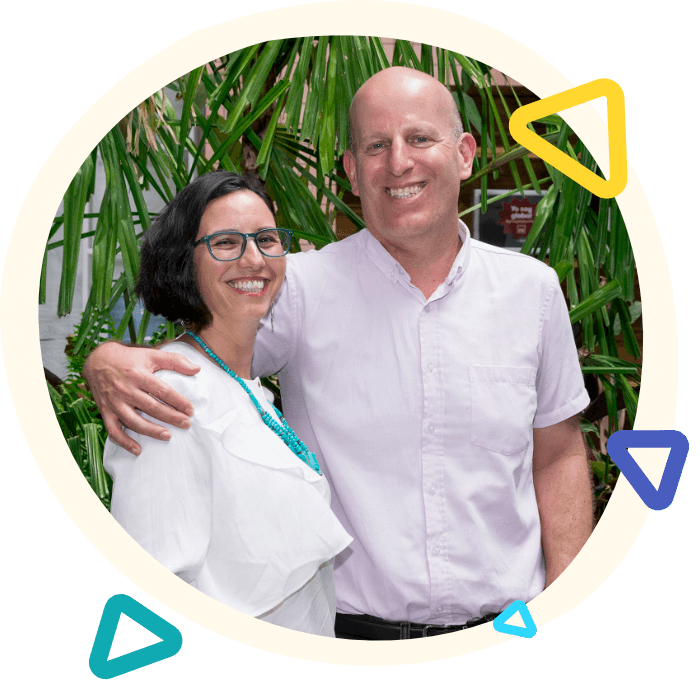 Consulting
Our combined 4 decades of working with higher education and social change are at your service. We have worked with clients around the world in many areas ranging from training, marketing & outreach strategies, evaluation, curriculum development and event design.
Training
We are expert trainers. No kidding. We have designed and delivered trainings in over 20 countries (not to mention online) reaching thousands. What's even better is that our experience has taught us to identify when a training is needed and when is not.
PCDN is vital to the work of atlas corps as we recruit professionals from around the world. it has also become a network builder as the majority of our fellows use PCDN to forward their long-term professional goals. Aince ATLAS COPRS started in 2006, PCDN has helped us reach more than 130 countries as we receive on average 500 to 1000 applications a month.
MARKETING
Where passion meets impact. You're passionate about your mission and engaging with the world. You just need a bit of support in finding the right messaging to engage a much broader audience. We can help you find the right story & data to effectively communicate to the audience who needs you.
EVALUATION & ASSESSMENT
Whether you're starting or finishing a program, these days it is essential practice to integrate a rigorous approach to examine baseline data and the impact of such work. We can help by doing initial assignments, project design and aiding in monitoring and evaluation.
RECRUITMENT
We are one of the world's leading platforms for the social impact space. We know the ins and outs of recruiting for social impact programs. We keep our pulse on the latest trends in recruitment and bring this wisdom to aid our clients in finding the right participants to grow their applicant pool.
EVENT DESIGN
We do not believe in death by expert panel.
We're process experts and can work on matching your event goals, to your audience and the right mix of process engagement. When event design is done intentionally -online or in person-magical things can happen.
CURRICULUM & CAREER
We're experts at linking higher education to impact. We've helped build programs on the frontlines of change and assessed many others & conducted innovative appiled research on higher education & careers of impact.
KEYNOTES & TALKS
We've done keynotes & talks in person around the world, as well as online. Got a passion for impact? Get in contact.