This episode was brought to you thanks to the Rotary Peace Fellowship (see below for more info on the opportunity)
Burnout, grief, stress, grief. These are the core of the issues that Jenn Weidman's social enterprise, Space Bangkok, is dedicated to solve/transform in the social impact professional community.
In Episode 3 of Season 8, learn how after 17 years of being a peacebuilding professional, Jenn "jumped" into the unknown and founded Space Bangkok. How scary and fulfilling it has been to start a social enterprise and to open up a difficult but very timely conversation in our field.
Check out previous seasons & episodes of our Award-Winning Social Change Career Podcast.
**Episode recorded on January 31sth, 2021
Key Links:
@spacebkk
Become a member of the PCDN Career Campus to get daily access (to job opportunities) community(network with other impact professionals); learning with sector-experts and receive guidance from PCDN Career Coaches. 
Join our free PCDN Impact Career Chats
Book a session PCDN Coaching Services
Become an insider and join the PCDN Career Helping Line
Subscribe to PCDN.global's Weekly Newsletter
This episode was brought to you thanks to the Rotary Peace Fellowship: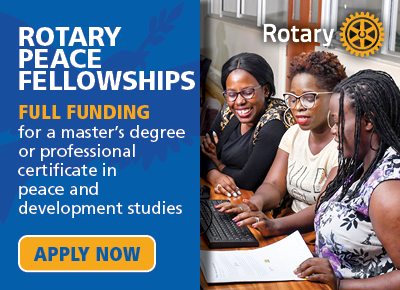 Are you an existing or emerging peace leader looking to take your career to the next level? You might be eligible to receive full funding to pursue a MA or professional certificate in peace & conflict studies. Learn more about Rotary Peace Fellowships at www.rotary.org/peace-fellowships