A career in International Disaster Relief. After 2020 we all know a thing of two about disasters. But there are folks like Yotam Polizer who have built amazing careers providing humanitarian relief at a global scale.
Yotam Polizer is CEO of Israel's biggest humanitarian NGO active in 15 counties including Israel, U.S., Italy and currently very busy with Covid-19 victims. Under Yotam's leadership, IsraAID have participated in several contexts including the Syria and Yazidi refugees, Japan, Philippines, South Korea, Nepal, Sierra Leone, Guatemala and Colombia.
In Episode 2 of Season 8, listen to how Yotam initiated his passion for helping disaster victims in Nepal. How he considers disasters opportunities for peace; why he calls his work "active anthropology" and what should you do if you want to enter the field of humanitarian aid.
Check out previous seasons & episodes of our Award-Winning Social Change Career Podcast.
*Episode recorded on January 25th, 2020
Key Links:
Become a member of the PCDN Career Campus to get daily access (to job opportunities) community(network with other impact professionals); learning with sector-experts and receive guidance from PCDN Career Coaches.
Book a session with PCDN's Coaching Services . We love to help you because of your commitment to change. Helping the world is a tough business.  So let us help you so you continue your mission. Book a 15 minute free consult.
This episode was brought to you thanks to the Rotary Peace Fellowship: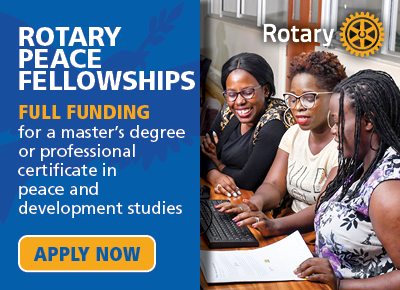 Are you an existing or emerging peace leader looking to take your career to the next level? You might be eligible to receive full funding to pursue a MA or professional certificate in peace & conflict studies. Learn more about Rotary Peace Fellowships at www.rotary.org/peace-fellowships