Eric Ressler is the founder and creator of Design by Comic, a design agency that helps social impact organizations look better, tell their stories better and become digital wizards and overall increase their engagement and impact.
This episode was brought to you thanks to the Rotary Peace Fellowship (find more details below).
In Episode 17 of Season 8, learn how Eric dropped out of college and freelanced his way to creating a super successful design agency whose sole purpose is to assist mission driven organizations win in the attention economy and master digital tools for positive change.
Check out previous seasons & episodes of our Award-Winning Social Change Career Podcast.
***Episode recorded on April 29th, 2021
Key Links
One of Eric's favorite campaigns
***New product*** PCDN.global is launching our first ever online workshops on all this career of change. First workshop was February 1st, stay tuned for more information on the next career PCDN.global career workshop.
Join our free PCDN Impact Career Chats
Book a session PCDN Coaching Services
Become an insider and join the PCDN Career Helping Line
Subscribe to PCDN.global's Daily or Weekly Newsletter
This episode was brought to you thanks to the Rotary Peace Fellowship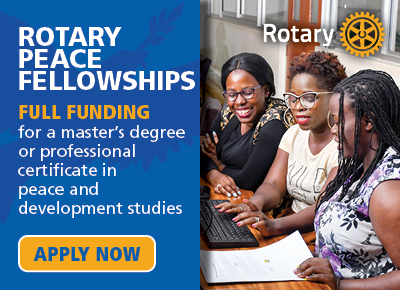 Are you an existing or emerging peace leader looking to take your career to the next level? You might be eligible to receive full funding to pursue a MA or professional certificate in peace & conflict studies. Learn more about Rotary Peace Fellowships at www.rotary.org/peace-fellowships