Nonprofit executive turned parallel entrepreneur. Yes. Because life and careers turn up a bit different than plans. Kelly Nagle has over a decade of experience working as a senior NGO officer in leadership and development capacities and currently is running not one, but two social enterprises.
This episode was brought to you thanks to the Rotary Peace Fellowship
In Episode 13 of Season 8, listen to Kelly's fascinating career transition story. From her days as an NGO executive, to completing her Masters in Political Science, to how her career plans were affected by covid and how she pivoted to the social enterprise sector.
Check out previous seasons & episodes of our Award-Winning Social Change Career Podcast.
***Episode recorded on April 7th, 2021
Key Links
***New product*** PCDN.global is launching our first ever online workshops on all this career of change. First workshop was February 1st, stay tuned for more information on the next career PCDN.global career workshop.
Join our free PCDN Impact Career Chats
Book a session PCDN Coaching Services
Become an insider and join the PCDN Career Helping Line
Subscribe to PCDN.global's Daily or Weekly Newsletter
This episode was brought to you thanks to the Rotary Peace Fellowship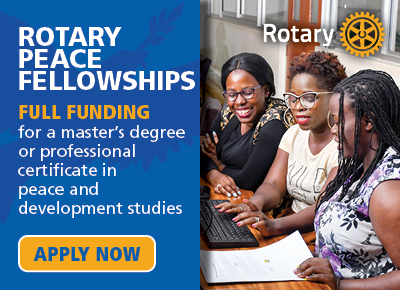 Are you an existing or emerging peace leader looking to take your career to the next level? You might be eligible to receive full funding to pursue a MA or professional certificate in peace & conflict studies. Learn more about Rotary Peace Fellowships at www.rotary.org/peace-fellowships