Personal Finance for Changemakers
If you don't know where you money is parked, it could be contributing to harm in the world
This workshop will teach you actionable steps to help you align your money with your values
Align your Values, Impact & Finances
Money.  Often it is a taboo subject.  You are too busy creating positive social impact, but do you know where your money is parked? There are many investments that profit from highly dubious practices. Let's make sure your money is where your values are.
As social impact professionals, if one is fortunate to have savings and/or retirement plan, it is critical to understand where one chooses to park money whether in a savings account, stocks/bonds, real estate, or even cryptocurrency,  to ensure at a minimum your resources aren't harming the world, and ideally that your money can  grow in value + while positive impacting the world.
This workshop will walk you through 5 steps to better align your money & impact:

How to find, vett & move your assets to places that are investing in practices that fit your values (good bye fracking hello renewables).

How to talk to your family, peers & employers about why it's essential to put your money where your values are (there is no planet B).

Decide if how much involvement you want in managing your investments from using robo-advisors to doing it yourself (and striving to ensure you make well-informed decisions)

How to reconcile (as best as possible) ROI -return on investment- with doing good in the world.

Be able to build a diverse investment portfolio for impact (that matches your own values regarding potential risk & reward ).
This highly engaging workshop will help changemakers to be better prepared to ethically grow your money (and strive to avoid the all too frequent greenwashing), understand why it is critical starting preparing for retirement and the future now, how to link strong financial returns and social impact, the coming trends in investing including automated tools, and whether one wants to manage your finances or hire a professional (or computer) how to make the best selection possible.
Personal Finance for Changemakers
September 19, 8 am to 10:30 am EST
Who is this workshop for:
From those who believe putting placing cash under the mattress is a smart choice to savy investors; this workshop is for social impact professionals (and students) who strive to build a positive  financial future for themselves while ensuring their money is doing the maximum good possible.

Dr. Zelizer has been teaching classes on business & finance for more than a decade
The PCDN Team has worked with over 100 clients on their career development (including discussing money)
PCDN reaches tens of thousands changemakers
Downloads of the Social Change Career Podcast
People have participated in PCDN's in person & streamed career events
The PCDN team have invested in social impact startups in over 10 countries
What others say about PCDN?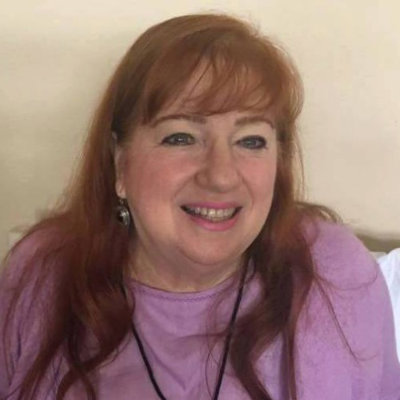 Dr. Mary Hope Schwoebel
Associate Professor at Nova Southeastern University
PCDN has helped me and thousands of others with their careers through your website, through your publications, and now through your videos. The PCDN team are truly brilliant at networking for impact and their deep insights into how to use LinkedIn as a key tool in building collaboration and advancing one's career are truly unique. Over the past 20 years, PCDN has helped me get positions in government and in academia, as well as dozens of consultancies. I am a faculty member now and I always recommend that my students sign up for PCDN to learn about opportunities from scholarships, internships, fellowships, and employment.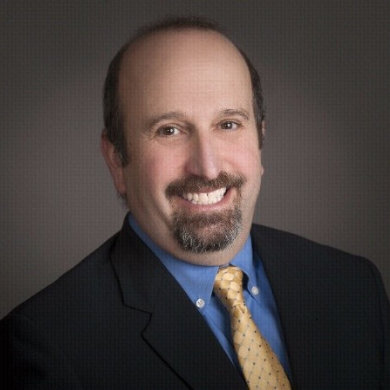 Neil A. Levine
Board Chair CDA - Collaborative Learning
"PCDN is my go-to source for what's happening right now in the field. It knits our community together with information on issues, solutions, learning and employment opportunities, all with a few clicks. As an NGO leader and professional coach, I rely on PCDN for timely, relevant and actionable information and recommend it whenever I can."
Tanja Hagerdon
Queensland Coordinator at Together for Humanity Foundation
After two years of working on a career change through study, networking and volunteering I reached a plateau in my personal and career growth. It was at this point that I signed up for PCDN's Career coaching, hoping that it would propel me forward, which it did! In fact, it exceeded my expectations. From his vast knowledge, many years of experience and wide network Dr. Craig Zelizer generously shared ideas and helped me refine my goals as well develop actionable plans. With his help I overhauled my resume, applied for a fellowship and refined my search for knowledge and employment. My self-confidence was boosted by having him in my corner, challenging me and cheering me on. I will always be grateful for this experience and would recommend this to anyone!