Are you using Linkedin for a career of impact?
Most people associate LinkedIn with finding a job. But is way beyond that. Linkedin is the single most important tool to build a network, keep refining your skills and develop yourself as a mission-driven professional.
Workshop on How to Use LinkedIn To Advance a Social Impact Career
LinkedIn is one of the most important tools in advancing your career. The platform is much more than about landing a job, it is about advancing purpose filled networks and should be a critical part of your toolbox. In this highly interactive live workshop we will cover concrete and proven strategies to radically grow one's network, career and impact. You will hear from two leading experts with decades of experience working in diverse social change sectors who have built one of the world's leading platforms and communities convening tens of thousands of professionals, students and organizations focused on social impact. This is a unique opportunity to radically improve your LinkedIn profile, strategy and take actionable steps to improve your engagement that will lead to long-term benefits for your career and learning.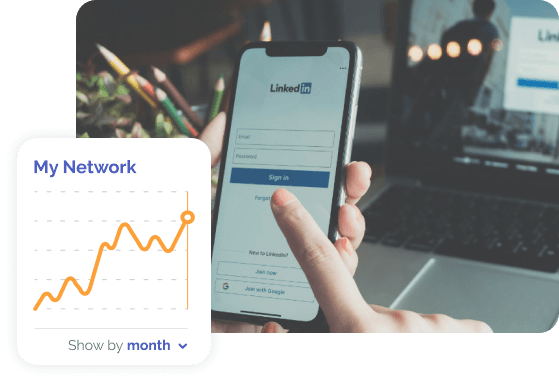 Linkedin for Social Impact
August 25, 12 pm to 2:30 pm EST
Who is this workshop for:
This course is for students and professionals, ideally from recent grads to mid-career professionals. The workshop is exclusively for those advancing careers in the social impact and social change sectors.
Growth in PCDN's LinkedIn Page Followers
PCDN reaches tens of thousands changemakers
Downloads of the Social Change Career Podcast
People have participated in PCDN's in person & streamed career events
PCDN has worked with more than 100 career coaching clients
What others say about PCDN?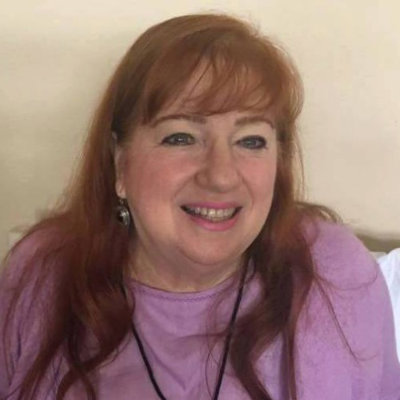 Dr. Mary Hope Schwoebel
Associate Professor at Nova Southeastern University
PCDN has helped me and thousands of others with their careers through your website, through your publications, and now through your videos. The PCDN team are truly brilliant at networking for impact and their deep insights into how to use LinkedIn as a key tool in building collaboration and advancing one's career are truly unique. Over the past 20 years, PCDN has helped me get positions in government and in academia, as well as dozens of consultancies. I am a faculty member now and I always recommend that my students sign up for PCDN to learn about opportunities from scholarships, internships, fellowships, and employment.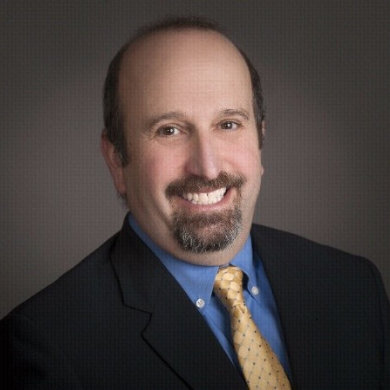 Neil A. Levine
Board Chair CDA - Collaborative Learning
"PCDN is my go-to source for what's happening right now in the field. It knits our community together with information on issues, solutions, learning and employment opportunities, all with a few clicks. As an NGO leader and professional coach, I rely on PCDN for timely, relevant and actionable information and recommend it whenever I can."
Tanja Hagerdon
Queensland Coordinator at Together for Humanity Foundation
After two years of working on a career change through study, networking and volunteering I reached a plateau in my personal and career growth. It was at this point that I signed up for PCDN's Career coaching, hoping that it would propel me forward, which it did! In fact, it exceeded my expectations. From his vast knowledge, many years of experience and wide network Dr. Craig Zelizer generously shared ideas and helped me refine my goals as well develop actionable plans. With his help I overhauled my resume, applied for a fellowship and refined my search for knowledge and employment. My self-confidence was boosted by having him in my corner, challenging me and cheering me on. I will always be grateful for this experience and would recommend this to anyone!