By Christine Oatis, Career Development Officer, University of Peace

If you identify an opportunity at an organization that really interests you and matches your values, spend an extra couple of hours on customizing your resume before you send it in. Remember, the purpose of the resume is to secure an interview. This requires research on your part to find out what the organization needs and careful reading of the job posting.
Then you can let them know through your carefully written resume what and how you can contribute, verified by brief examples from your experience and training. Even before you sit down to work on your resume, it is well worth your time to develop your focus by identifying your own interests, values and goals. Then spend time carefully researching the organization´s values and goals to assure that their mission and vision is in sync with what you value.
Make it easy for organizations to identify you as an interview candidate by making your resume easy to read: use white space, and pay attention to placing information most relevant to them first. Start your resume with a "Summary" or "Profile" section, where you list in bullet form several brief achievements that address their needs. The upper third of your resume is prime space, because recruiters usually review resumes starting at the top. Many times your resume will get an initial review of 10-15 seconds before a recruiter will decide whether to discard your application or put you in the categories of "think about further" or "contact for an interview".
If your experience is very related to what they need, label your next section "Related Experience" where you can include paid, unpaid, and volunteer experience, internships and fellowships. Reviewers are looking for evidence that you have the skills they need and this can show up in a variety of ways situations. This is especially important for positions in social change as they often require a diverse range of skills including communication, fundraising, and being able to be adapt to challenging circumstances.   It is fine to eliminate experiences that are more than 10 years old or unrelated to the position.
If you are just starting out, or are making a career change, you could lead with "Education" and or "Related Training" as your second heading to demonstrate that you have invested time and energy in preparing yourself to enter their field.
You can add headings such as "Languages", "Additional Experience" "Publications" "Presentations" "Certifications" "Memberships"and/ or "Additional", but try to keep your resume to one or two pages maximum, using an easy to read font and size (no less than 10 point). Corporate resumes (i.e. Executive Summary) or resumes for recent undergraduates can be one page "References" are no longer added as a heading on a resume, so you will be able to create a separate page for references related to the position to send when they are requested.
Most importantly, take special care to review your resume for typos; make sure everything included is accurate and ask someone else to review your resume. Finally, put yourself in the shoes of the organizational representative and ask yourself: would I select my resume for the interview pile? Does my resume tell a compelling story of a skilled professional ready to work for change and contribute to the social good?
Dr. Christine Oatis-Skinner,
Career Development Services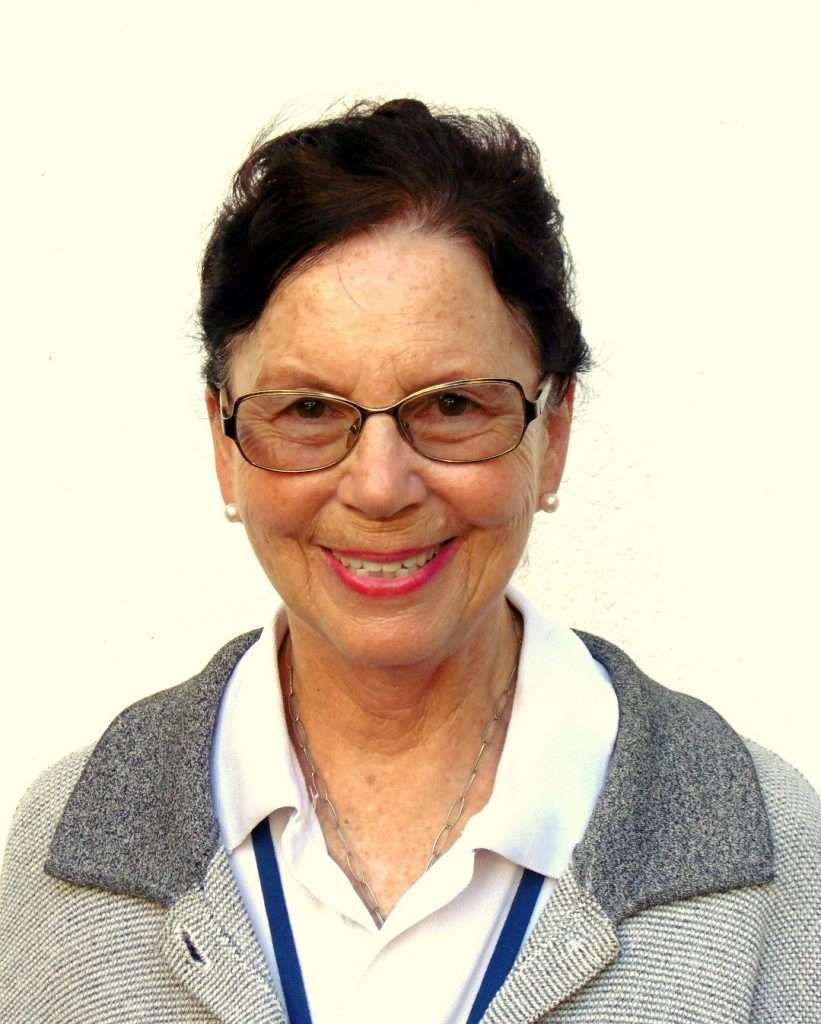 As an international volunteer, Christine provides Career Services at the University for Peace (UPEACE) located in Costa Rica. she advises students, coordinates efforts, and collaborates with outside entities to provide career development resources and opportunities for UPEACE students and alumni.