A career in purpose and profit, is this possible?
Adriana Dawson spoke with Dr. Craig Zelizer and Dr. Catalina Rojas to share how her rich experience in diverse sectors led her to her current position as Head of Community Engagement at Verizon, one of the largest telecommunication companies in the U.S.
"Honor your skills" in terms of identifying what you bring to the table and "improve your narrative", learn how to effectively communicate your achievements; are some of Adriana's key tips for how to build a high impact career in the private sector and beyond.
Check out previous seasons & episodes of our Award-Winning Social Change Career Podcast.
Become a member of the PCDN Career Campusto get daily access (to job opportunities) community(network with other impact professionals); learning with sector-experts and receive guidance from PCDN Career Coaches.
Book a session PCDN Coaching Services
Subscribe to PCDN.global's Weekly Newsletter
This episode was brought to you thanks to the Rotary Peace Fellowship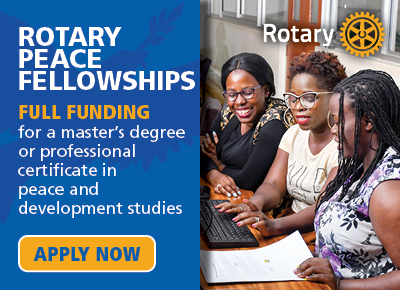 Are you an existing or emerging peace leader looking to take your career to the next level? You might be eligible to receive full funding to pursue a MA or post-graduate diploma in peace & conflict studies. Learn more about Rotary Peace Fellowships at www.rotary.org/peace-fellowships