This is a sponsored post on PCDN
Our world is facing many significant and complex challenges. Rising inequality and the mass displacement of people, urbanisation, finite natural resources and unprecedented rates of climate and environmental change and associated extreme events all pose formidable challenges for our future.
At the University of Edinburgh, we work to help make that future better.
Open to you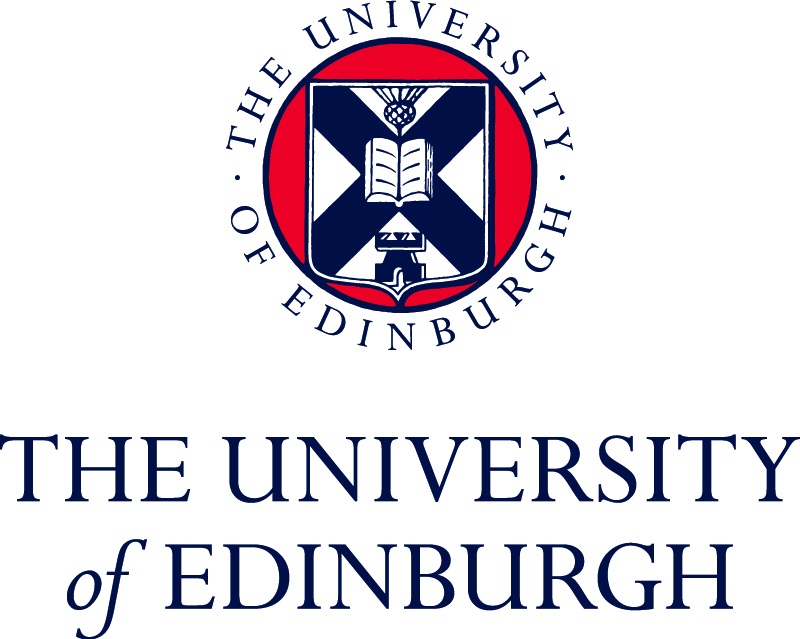 As a world-leading university, we are here to address today's greatest challenges.
Our staff and students contribute to a thriving community whose visions are shaping tomorrow's world. We have more than 400 years of excellence behind us. Working together, we can make the next 400 years even better.
You will learn from world-leading academics, conducting ground-breaking research that directly informs the teaching you receive as they share their discoveries with you.
We are ranked in the UK's top 10 universities and the world's top 100 universities for the employability of our graduates*. We also have a dedicated Careers Service to help you.
You'll also be living in Scotland's vibrant and historic capital city, regularly voted as one of the most desirable places to live in the world. A stimulating place to study, Edinburgh is an irresistible blend of history, natural beauty and modern city life.
Being open to the world today brings greater potential and possibilities for tomorrow.
Open to the world
At the School of GeoSciences, we are one of the largest and most successful interdisciplinary groupings of geographers and environmental scientists in the UK.
Our interdisciplinary Master's programmes span the natural sciences, social sciences, and humanities, providing you with unique opportunities to explore and tackle global challenges.
Our community of staff, students and researchers are passionately committed to understanding the impact of climate on the Earth's systems, the environment and ecosystems, as well as the social, economic, cultural and political implications for society.
We present cutting-edge research, inspirational teaching and innovative thinking, attracting some of the greatest minds from around the globe.
Many of our researchers are pioneers in their field, with their work underpinning some of the most important international policy decisions in history.
Our work is continuously expanding our knowledge of our planet and the lives of ordinary people.
Are you ready? Be part of the change
TOP 20 – The University of Edinburgh is ranked 16th in the world
TOP 10 – We are ranked in the UK's top 10 for the employability of our graduates.
4TH - We're ranked 4th in the UK for research power
2ND - Edinburgh is ranked 2nd best student city in the UK, and 12th best student city in the world
* (QS World University Rankings 2022, QS Best Student Cities 2022, Times Higher Education - Overall Ranking of Institutions and Global Employability University Ranking 2021, 2014 REF Research Excellence Framework)
What is it really like to study with us?
Visit our student blog, where our students share their study experiences, living in Edinburgh and everything in-between
Meet us virtually
Find out about study and student life in Edinburgh from the people who know it best - our staff and students. Postgraduate open days, events and visits
What's next?
Open your mind to your options and find a degree that's perfectly suited to your interests and career aspirations.
Email: [email protected]