Brandeis University
The Heller School for Social Policy and Management
Master of Arts in Conflict Resolution and Coexistence
Understanding conflict.  Facilitating Peace.
This is a sponsored post on PCDN.
Conflict takes many forms in today's world.  The ability to manage it, resolve it, and seek productive pathways forward is more critical than ever.  At Heller, we're giving the next generation of peacebuilders the tools and perspective they need to see the full picture, and to guide individuals, families, communities, and nations toward common ground that promotes peace.
Our Conflict Resolution and Coexistence program (COEX) offers a practical, skills-based curriculum that prepares students to become responsible peacebuilding practitioners in conflict areas around the world.  The program is built around three key pillars:  understanding the problems of conflict, developing the process for coexistence intervention, and supporting people and communities through conflict resolution skills.
Whether your goal is to address or prevent war or ethnic violence, work in humanitarian aid and development, negotiate or mediate between individuals or states, implement policy through governments and international organizations, or foster change in your home community, the COEX program will provide you the tools you need.
We are a vibrant, diverse, passionate community that shares a common thread:  advancing knowledge and interventions for sustainable peace.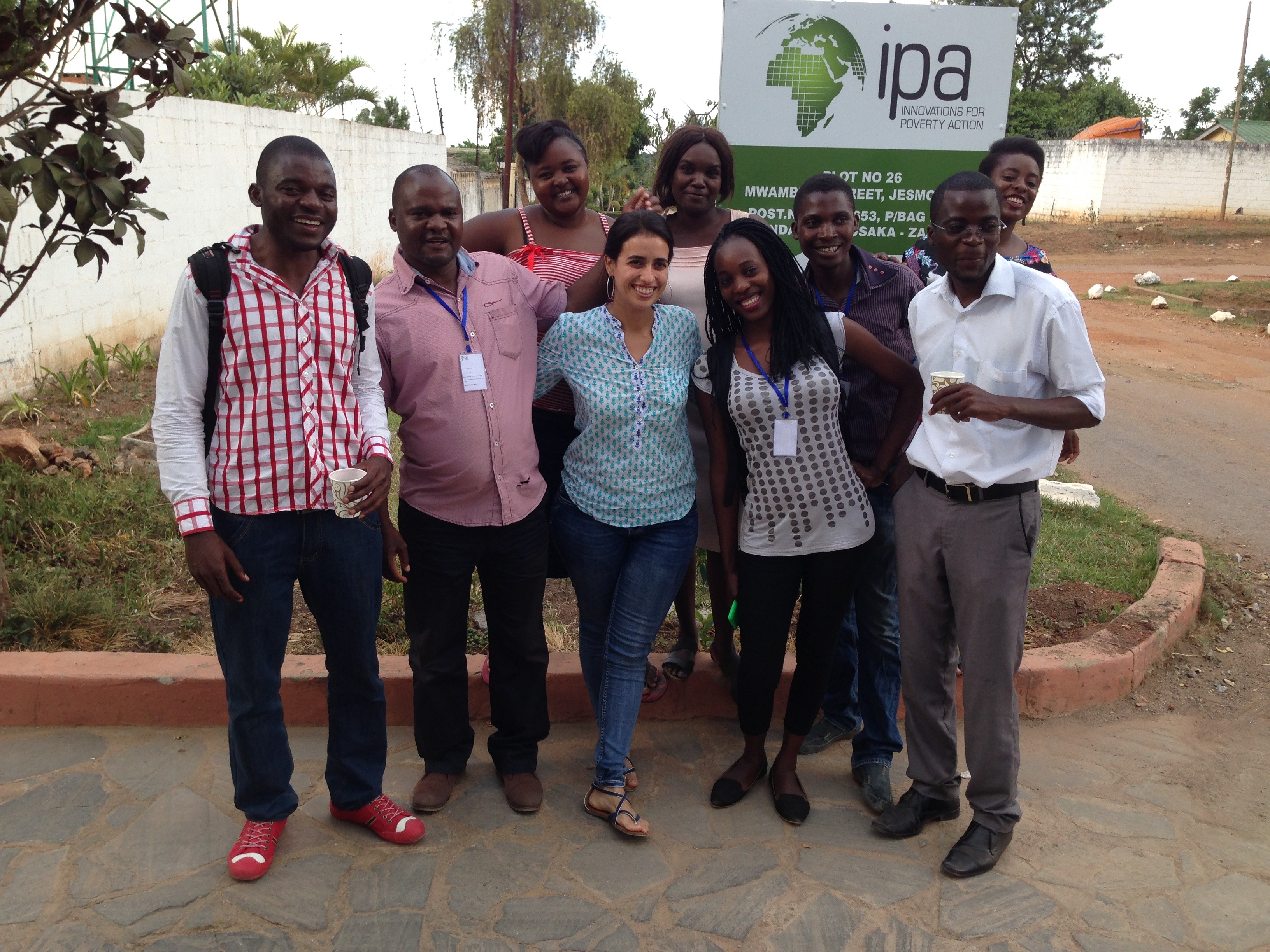 Elevate your perspective
The COEX program draws socially conscious individuals from all walks and phases of life – security, military and diplomacy, development, education, human rights, journalism, law, civil society, racial and social justice, migration, arts, peacebuilding, health, development, public policy or those with nonprofit, government or international organization experience, as well as AmeriCorps and Peace Corps alumni.
Master the fundamentals
The COEX curriculum provides a solid theoretical framework in contemporary coexistence and conflict prevention, as well as the practical and professional skills to design and implement successful conflict interventions.  You'll learn:
Contemporary and developing theories on root causes of conflicts
The skills to design strategic interventions that prevent, mitigate, or resolve intercommunal conflict
Tools to implement coexistence and conflict knowledge and skill sets within governments, international and intergovernmental organizations
Evaluation, dialogue, and mediation skills that apply across the full spectrum of conflict scenarios
Partnership and coalition-building techniques that will expand your network through political, security, legislative, mediation, human rights and equity, and development sectors
A 16-month program
Over the course of 16 months, COEX students develop and refine essential core competencies, and explore more specialized skills through a broad array of electives.  Two semesters of academic coursework (September – May) are followed by field work and a final capstone paper or thesis (June – December).  You may also choose an extra concentration semester in humanitarian aid and disaster management, or a semester abroad at the Conflict and Peace Research Program at Uppsala University in Sweden.
Field Experience 
Fieldwork is designed to test your application of theory to practice, to expand your policy and hands-on experience, and to increase your security and comfort level in high-risk situations.  Practicums take place over three months in an area of conflict related to your field of student, and come in many different forms – from roles within existing peacebuilding organizations to self-designed independent field research.  Recent practicums include:
Carter Center, Middle East and Africa Programs
United Nations, Department of Political Affairs
International Committee of the Red Cross
Search for Common Ground
Conflict Dynamics International
International Organization for Migration
Oxfam America
Alliance for Peacebuilding
Collaborative Learning Projects
Careers
From high-level advocacy organizations and local government initiatives in the US, to government work in nations around the world, to UN program management positions, there's no limit to the impact you can have as a COEX graduate.  Placement for recent COEX graduates includes:
Humanitarian Access/Negotiation Support Officer, Conflict Dynamics International
Asylum Officer, Department of Homeland Security
Women, Peace and Security Specialist, UN Women
Conflict Program Manager, West Africa, United States Agency for International Development (USAID)
Conflict Program Analyst, Gaza, United Nations Development Program
Humanitarian Access Specialist, Norwegian Refugee Council
Senior International Policy Organizer, Corporate Responsibility International
Advisor on Gender, Governance, and Humanitarian Affairs, Embassy of Sweden in Khartoum
First Secretary, Embassy of Afghanistan, London
Senior Protection Delegate, International Committee of the Red Cross
Mediator and Housing Stabilization Coordinator, Just-A-Start Corporation
And more than 15 percent of our graduates go on to pursue PhDs
Dual and Joint Degrees
You can also extend your program with the following Dual and Joint degrees:
MA in COEX/MA in Sustainable International Development
MA in COEX/MS in Global Health Policy and Management
MA in Conflict Resolution and Coexistence and Near Eastern Judaic Students (Joint Degree)
MA in COEX/MA in International Law and Human Rights at University for Peace in Costa Rica
MA in COEX/MA in International Public Policy at KDI School of Government in South Korea
Scholarships and Financial Aid
The COEX program considers each applicant for a generous partial tuition scholarship. We also award guaranteed scholarships to returning National Service volunteers such as Peace Corps, AmeriCorps and City year volunteers, and participate in the Yellow Ribbon Program for Veterans.
We also have full scholarships available: the Diversity and Inclusion Scholarship, the Fitzduff Family Fellowship, and the Topol Fellowship in Nonviolence Practice
For more details please contact:
Heller admissions
781-736-3820
Sandra Jones, Deputy Director, COEX