This is a sponsored post on PCDN
Rotary Peace Fellowship Program Applications now being accepted for 2022
www.rotary.org/our-programs/peace-fellowships
Application deadline 15 May
The Rotary Peace Fellowship program is a fully funded master's degree or certificate in peace and development studies. Every year, 130 individuals are selected to receive a generous award from The Rotary Foundation that funds tuition, living expenses, international field experience, and research/conference opportunities at one of the Rotary Peace Centers, located within eight leading universities around the world.
Master's degree – for entry to mid-level peace and development professionals
15-24 month program, small-group classroom learning, in fields related to peace and development
Intended for leaders near the start of their careers
50 fellows selected annually to study at one of five Rotary Peace Centers at partner universities, which offer interdisciplinary curricula with research-informed teaching
2-3 month field study experience to develop practical skills
Fellows connect with an international cohort of fellows, thought leaders, and a global network of Rotarians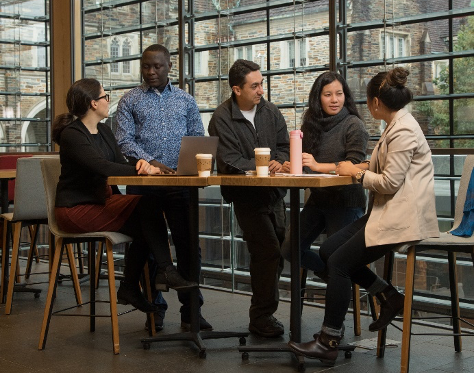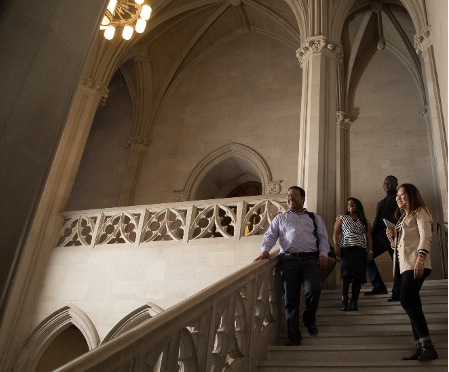 Professional Development Certificate – for mid-level peace and development professionals
Yearlong program for working professionals that blends online learning, in-person classes, and an independent project, based at a Rotary Peace Center in Thailand or Uganda
Intended for social change leaders with extensive experience working in peace-related fields
80 fellows selected annually to earn a post-graduate diploma in peace and development studies
Interdisciplinary program includes a two-week online preliminary course, 10 weeks of on-site courses with field studies, a nine-month period during which fellows implement a social change initiative (with interactive online sessions and mentorship), and an on-site capstone seminar
Studying at a Rotary Peace Center will open the door to a variety of careers, such as foreign policy, human rights, international law, and development and humanitarian action. It's where you will build a global network with peace fellows and Rotarians from all over the world, while gaining new skills in conflict resolution, cross-cultural awareness, negotiation, peace and conflict research.
Our more than 1,400 program alumni are working as change agents for peace in over 115 countries with national governments, NGOs, United Nations agencies, and other entities. And you could be one of them.
Eligibility:  Take the eligibility quiz.
Qualified candidates must:
Have three years of related work experience for the master's program (five years for the Duke program)
Have five years of related work experience for the certificate program and be able to explain how their plan to promote peace aligns with Rotary's mission (Candidates for Makerere University must either be from Africa, have worked in Africa, or work with African communities or initiatives outside the continent.)
Be proficient in English
Have a bachelor's degree
Demonstrate leadership skills
Have a strong commitment to cross-cultural understanding and peace
Learn more: