This is a sponsored post on PCDN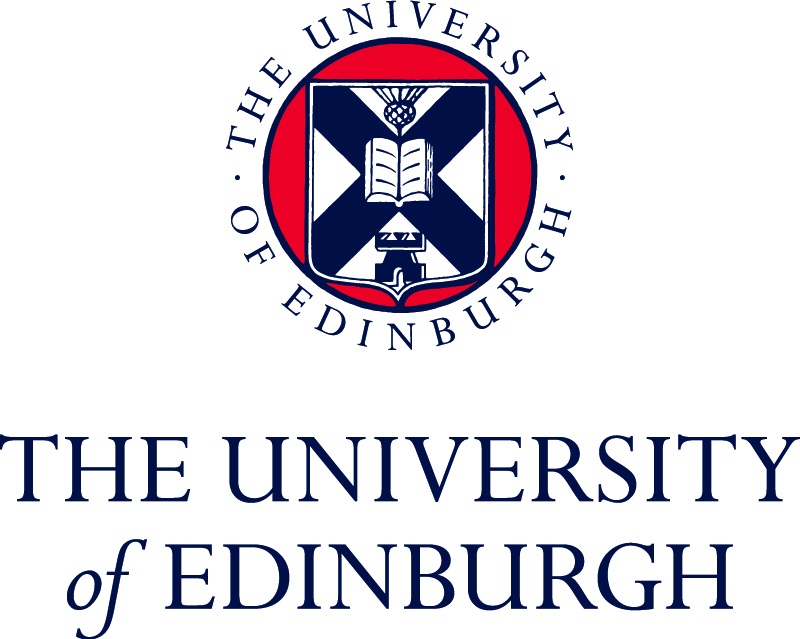 A new, interdisciplinary degree with the Edinburgh Futures Institute: MSc Data, Inequality and Society
A message from the programme directors, Dr Juli Huang and Dr Jean-Benoit Falisse
Not a day passes without the media, policymakers, researchers, and activists pointing to the entanglements between inequalities and some of the most daunting questions of our times. Including, but not limited to, climate change, poverty, basic rights, and forced displacement. Progress in these fields requires inclusive and equitable economies, organisations, and societies.
The MSc in Data, Inequality and Society is about understanding the multifaceted nature of inequalities, which typically combine elements pertaining to wealth, race, gender, citizenship, labour among many others. The programme however, does not stop at diagnosing inequalities; it looks into projects, programmes, and policies that move forward inclusive agendas. Data is our special entry point; the programme highlights which inequalities new and old (types of) data allow us to see and not to see, but also how data practices can entrench inequalities.
We welcome you to join us to create a group of creative, curious, and committed individuals from a wide range of backgrounds who are impatient to share, challenge, and design ideas and projects with a passionate team of practitioners and academics.
The skills you need to create change
What makes societies inclusive? How do data practices describe, amplify or confront problems of marginalisation and inequality? A new MSc programme from the University of Edinburgh's Futures Institute brings advanced, cross-disciplinary knowledge together with sectors and experts who are committed to building inclusive and equitable global societies.
Inequality and exclusion lie at the heart of many of the most complex problems that societies face today. On this programme, students will learn to identify and address them through a collaborative approach. One that offers a critical and empirical exploration of the causes and consequences of inequalities in societies around the world. The programme offers flexibility and choice in the way you study, supporting you to develop advanced knowledge of the ways in which data practices can exacerbate inequalities but also support projects and policies of inclusion.
You will develop your own understanding and ability to lead in building future inclusive societies by working with leading-edge knowledge, applying insights to a project you care about, and developing essential creative and practical skills to support your work. You will have access to sector experts and leading researchers addressing how we build and sustain societies that are more equitable. By supporting you to engage critically, this programme will help you develop your ability to lead positive change.
Data, Inequality and Society from The University of Edinburgh on Vimeo.
Building a career in social change
The core elements of our MSc programme address the data and higher-order skills that we know are important for the future of work, for confident and critical citizenship, and a thriving, just society.
Graduates from Edinburgh Futures Institute's MSc programme are armed with a range of skills and knowledge that support career development and change making. From a solid understanding of data-driven decision-making in international and local development; to the analytic, research, and creative skills needed to approach challenges in new, robust, and data-informed ways.
Graduates will be well placed to enter the job market as 'translators' between data scientists and people operating at strategic or operational levels – likely roles include private, public, and third sector project, programme, and policy advisers, analysts, and coordinators.
For students joining the programme with prior professional experience, the programme will support your career development (and transition) as leaders in new or existing projects with a strong data and/or inclusion aspect.
Study options that fit your life
Edinburgh Futures Institute offers innovative approaches to study and flexible ways into being a student, we are opening up education in new ways.
Our teaching model invites you to choose to study either online or on-campus at the level of each individual course you take*. And you can study our MSc programme full-time over one year, or part-time over two or three years. You can register for a full MSc, a Postgraduate Diploma or Postgraduate Certificate.
*The only exceptions are international students coming to Edinburgh on a study visa, who are required to take all their courses on-campus due to immigration restrictions.
Learning at the Edinburgh Futures Institute
The Edinburgh Futures Institute is for the inventive, the critical, and the creative. For those who embrace new ways of thinking and want an education that helps shape a better future, for themselves and for our world.
Here, you can expect ambitious, research-led thinking that breaks disciplinary boundaries and is open to participation and risk-taking. With a focus on the future, we are building new ways of thinking, collaborating and working. We invite people at different stages of learning and life to work together.
Our focus is on interdisciplinary teaching delivered by academic experts from different subjects and  learning and research that addresses complex global and social challenges. As a student you will develop creative, critical and data-informed thinking that cuts across traditional disciplinary boundaries. You will have the space to think deeply about issues linked to your own passions and professional goals, and to develop a project based on an issue that you care about.
You will connect with communities, businesses, citizens and organisations as you dive into issues linked to your own passions and professional goals. You will learn to combine creative, critical and data-informed knowledge with new skills, to become a confident builder of sustainable and just futures.
Join us as we challenge, create and make change happen.
Find out more information on application, fees and entry requirements, please visit our website