This is a sponsored post on PCDN
Social, environmental, and economic challenges are driving the growing expectation for corporate citizenship. The business environment is changing as demands for ethically sourced products, environmental stewardship, and equitable economic prosperity grow louder. Although businesses have the capacity to make tremendous impact, many do not have the commitment to social, environmental, and economic values woven into the fabric of their business models.
At the intersection of peace and business, you'll find Krystal Renschler and Prakash Tewari working to promote accountability, responsibility, and transparency among businesses as a way to protect and empower vulnerable communities.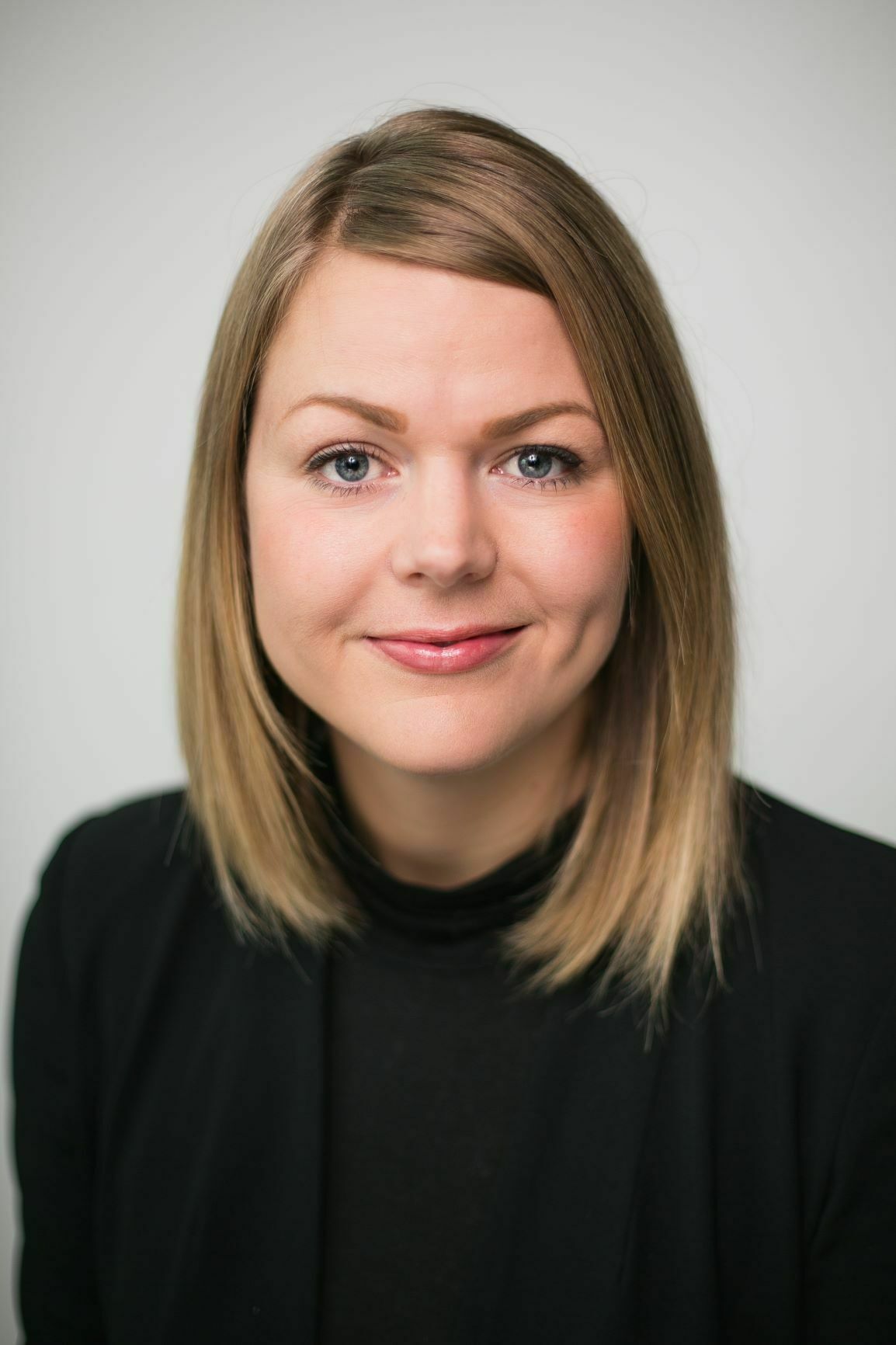 Krystal is the Community Investment Portfolio Manager for Vancity in Vancouver, Canada and Prakash is an international consultant for business development in New Delhi, India. They are part of a global network of 1,200+ Rotary Peace Fellowship alumni working across every sector to build peace at home and abroad.
Banking is not traditionally associated with peacebuilding; however, Krystal has found great opportunity for impact through her work at Vancity, a financial cooperative committed to values-based banking. Having worked on post-conflict reconciliation initiatives in Cambodia, Sierra Leone, and throughout the Middle East and North Africa, she's come to recognize the deep intersections between sustainable reconciliation and economic empowerment. Much of her work now focuses on economic reconciliation with indigenous populations in Canada through social investment initiatives.
Krystal explains, "when you look at where power is held in society, corporations and businesses yield a tremendous amount of power. So, when we are working towards such enormous goals, like building flourishing, peaceful societies, getting business on board is huge. In many ways, their decisions impact all of us. Having business on board is tremendously important." But, getting buy-in from businesses can be difficult.
"Businesses that care about their impact on the environment and their impact on people are absolutely fundamental" yet "it is hard to run a business that upholds these standards because of the broader systems at play. It means you have to do things differently. It means you sometimes have to forgo profit. It doesn't mean you're not profitable, but you might not be as profitable if you were just pursuing that bottom line."
Prakash was the Global Head of Corporate Social Responsibility and Education of Tata Power Company Ltd, Jindal Steel and Power Ltd, and DLF Ltd in India and has over 25 years of experience working on infrastructure development projects in Asia, the Middle East, Africa, and Australia. His experience is specifically related to social, environmental, and economic risk mapping, mitigation, and development in the regions where he works. Prakash explains that, "peace makes better business and business makes better peace." When scaling up, many businesses look for perfect circumstances to maximize their profits. Unfortunately, this means that many communities riddled with conflict are often excluded from business activity. Prakash has worked to understand the imperfections of the communities in which his company is looking to undertake infrastructure projects. By understanding the social and environmental challenges, he and his company work to build understanding and trust with the local community.
Rather than having business come into community and cause disruption, Prakash stresses the importance of businesses understanding local conflict, respecting regional power structures, and building relationships that actively leverage the strengths of the community and business alike. In order to build effective relationships, Prakash emphasizes that businesses must prioritize ethical practices. Successful businesses are those where the business thrives alongside the community and local environment.
The scope of peacebuilding work is constantly being redefined. Krystal and Prakash show us that responsible business is possible, even in the most unexpected places. When businesses take into account social, environmental, and economic values as part of their bottom line, the benefit to all is exponential.
The Rotary Foundation full funds up to 100 individuals each year to undertake formal peace and development study and training. Krystal was a fellow at Uppsala University, where she earned a master's degree and Prakash was a fellow at Chulalongkorn University, where he earned professional development certificate. Through the Rotary Peace Fellowship, Krystal and Prakash, gained knowledge, refined skills, built networks, and learned from the world's leading experts alongside a fellowship cohort of experienced peacebuilding practitioners. Learn more about the Rotary Peace Fellowship by visiting our website or build your own peacebuilding skills by enrolling for free in the Rotary Positive Peace Academy. The 2021 Rotary Peace Fellowship application launches in February 2020.