Hire the best. Share your job post with thousands of talented changemakers.
All posts are reviewed and approved by PCDN prior to going live within 1 day
$
0
(Basic Free) posting – Job is placed on the PCDN job board for 14 days.
Limited to 1 post per month
$
15
PER JOB
Recruiting for more than 1 position this month? No problem.
Live for 1 Month on Job Board
Featured in our Newsletters

Up to 45 days on Job Board

PCDN Facebook Page & Group

Reporting Metrics from PCDN
Log in or Create an Employer Account
Choose your prefer posting option AGD or HIGH IMPACT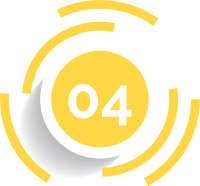 Make payment with credit card or paypal account
* if you prefer to pay by check or bank transfer contact us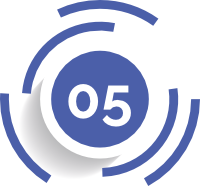 Once payment is processed you will be redirected to PCDN's job posting page. Follow the simple steps to post and your job will then be reviewed and posted within 1 business day
Contact us if your organization would like to explore customized PCDN recruitment strategy and branding.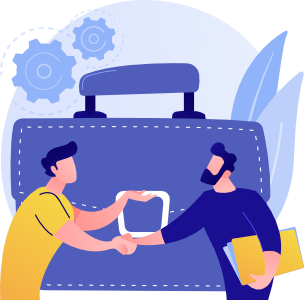 100+ employers recruit on PCDN
Many leading organizations from diverse sectors (nonprofit, foundations, for-profit, education, governmental, startup and more) rely on PCDN to find the right talent.

PCDN is the place for cross-sectoral careers
Including Social Impact, Peacebuilding, International Development, Human Rights, Impact Investment, Technology for Social Change, Innovative Finance sectors, Gender, Sustainability and more.
Over 2k positions posted around the world each year
Thousands of individuals have found their dream opportunity on PCDN
PCDN is one of the key platforms to recruit global talent in the social sector- it is one of the first places we look when we need new staff as we grow around the world. With a recent posting we received hundreds of views and some outstanding applicants through the site
PCDN has for years been one of the top two referral sites for quality applicants for ICNC's programs and job/internship opportunities
Amani Institute loves PCDN! We have been using the platform for years to recruit for our growing team in Kenya, Brazil and India and our Social Innovation Management Fellows find amazing opportunities from social impact organizations and companies all around the world
PCDN is vital to the work of Atlas Corps as we recruit professionals from around the world. It has also become a network builder as the majority of our Fellows use PCDN to forward their long-term professional goals. Since Atlas Corps started in 2006, PCDN has helped us reach more than 130 countries as we receive on average 500 to 1,000 applications a month
At Saferworld recruiting high quality candidates for our vacancies is crucial. PCDN is one of our top sources, reaching, as it does, far and wide among the peace building/conflict prevention community.