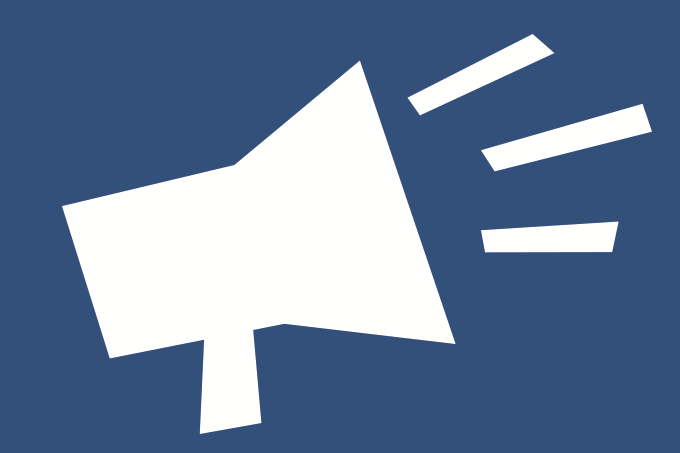 On 13 July 2020 Education Out Loud launched the second and last Open Call for Concept Notes for OC3. This call aims to support transnational civil society alliances to carry out innovative multi-country advocacy to influence transnational and national policy frameworks. The application deadline is September 10, 2020. For more information please find the applicant guidelines in English, French, Spanish and Portuguese. Inside the Applicant Guidelines in the section "How to apply" you will find the link to Register as Applicant.
As the grant agent Oxfam IBIS will organise webinars for prospective applicants:
August 12, 2020 in English. Register here.
August 19, 2020 en Francais. Register here.
August 20, 2020 en Espanol. Register here.
Civil society partners can play a formative role in shaping education policy that will better serve a wide range of communities, especially of the most vulnerable and marginalized populations. They can also help build public support for the government's long-term education plans and monitor how the government is keeping up with the commitments in those plans.
This is the need Education Out Loud, the Global Partnership for Education's new advocacy and social accountability fund, intends to meet. Education Out Loud supports greater involvement of civil society groups in building strong and sustainable education systems.
With an overall allocation of US$55.5 million from GPE, Education Out Loud is the largest fund in the world dedicated to support civil society capacity building and engagement in education policy processes.
Education Out Loud provides funding to support civil society to be active and influential in shaping education policy to better meet the needs of communities, especially vulnerable and marginalized populations. It is resourced by the GPE  and managed by Oxfam IBIS.
GPE is dedicated to building stronger education systems in the world´s poorest countries in order to ensure inclusive and equitable quality learning. GPE brings together governments from developing countries, donors, international organisations, civil society, teachers´ organisations, the private sector and foundations. It is active in more than 65 countries, and it prioritizes support to fragile and conflict-affected countries.