Free Online Course, Civil Resistance Struggles: How Ordinary People Win Rights, Freedom, and Justice, International Center on Nonviolent Conflict
This is a featured post on PCDN. Please cite PCDN as the source of the posting in your application
ICNC is launching the fourth edition of a highly popular, information-packed and free participant-led online course on Civil Resistance Struggles: How Ordinary People Win Rights, Freedom, and Justice.
This course is unique because it is entirely driven by a carefully selected group of applicants from around the world interested in exploring unique content on civil resistance scholarship and practice set up by ICNC and who are ready to engage in lively interactions with their fellow learners.
The online course begins on Tuesday, February 13, 2020, and ends on Wednesday, April 1, 2020. ICNC is looking for highly motivated participants with educational and/or practical experience in the field of civil resistance and nonviolent movements and organizing who can bring energy, lived experience and intellectual investment to this participant-driven course.
Deadline: 11:59pm EST (US) on Sunday, January 26, 2020
Application Link: https://nonviolentconflict.submittable.com/submit/154275/application-for-2020-participant-led-course-on-civil-resistance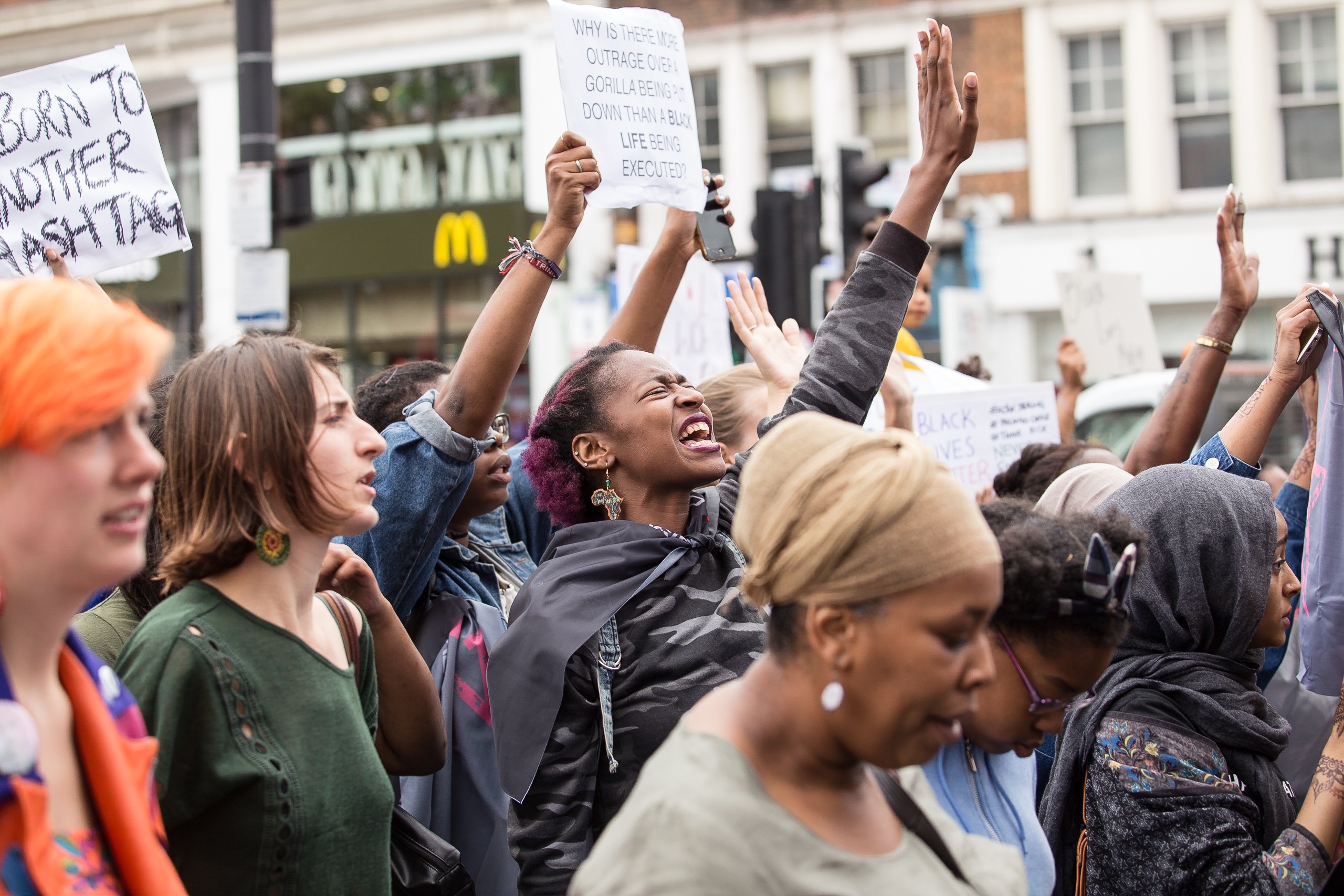 Contact for Additional Information
https://nonviolentconflict.submittable.com/submit/154275/application-for-2020-participant-led-course-on-civil-resistance
During the COVID-19 pandemic, the IWMF is turning our attention to how we may best…
The Fellowship programme for people of African descent is a three-week intensive learning opportunity for…
Up to £50,000 in grant funding is available. We are looking for ventures that get…