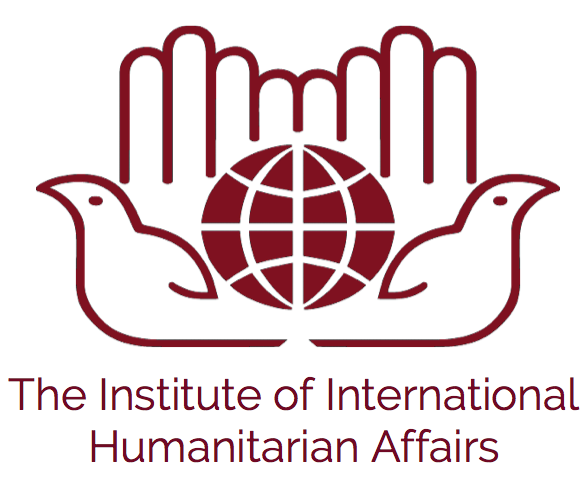 This is a featured event post on PCDN.
Migration is no holiday, so why do people do it?
Is migration an old normal or a new normal in the modern world and the future?
What is the link between why airplanes fly and why people migrate?
As more people are forced to migrate than ever before, and the number is set to increase over the decade and beyond, Professor Anthony Land, Ph.D., with over 40 years of humanitarian experience working with the UN and NGOs, will discuss these questions and more via Zoom.
Dr. Land served with UNHCR as Head of Office and Chief of Operations responding to major situations of displacements in Asia, Africa, and Europe for 21 years. This includes a senior role in UNHCR's response to the war in Bosnia (Sarajevo), Kosovo, and Chechnya, and work in donor relations raising funds for many of the operations in which he served. Since 2006, he has developed and taught post graduate courses in both classroom settings and by distance learning. He regularly lectures on courses run by Fordham and Bournemouth Universities, and the Liverpool School of Tropical Medicine.
He will teach the upcoming Fordham University online course Forced Migration: The Humanitarian Challenge of the Decade this Fall 2020 from August 26 – December 18, 2020.
Email miha@fordham.edu to learn more.