Season 4 of The Social Change Career Podcast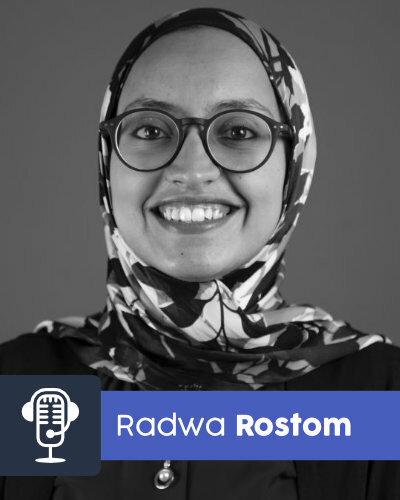 Episode 1:
"Who says engineers cant change the world?" Radwa Rostom's Career
A women engineer from the global south revolutionizing housing and poverty crisis in her native Egypt.
Radwa Rostom, is also an Ashoka Fellow, a Climate Fellow from Echoingreen; nominated most influential Arab women under 40 among other distinctions.
Episode 2:
"The Lit. Review Method for becoming a successful impact professional" by Dr. Christopher Zambakari
After spending 10 years in refugee camps in Central Africa, Christopher Zambakari and his family arrived to the U.S. No war or any other obstacle -like not getting a job immediately after graduation- stopped him to becoming a successful academic, practitioner and business owner with degrees in Law, MBA and a PhD.
Learn about "The Lit Review Method" for changing the world and becoming a successful social change professional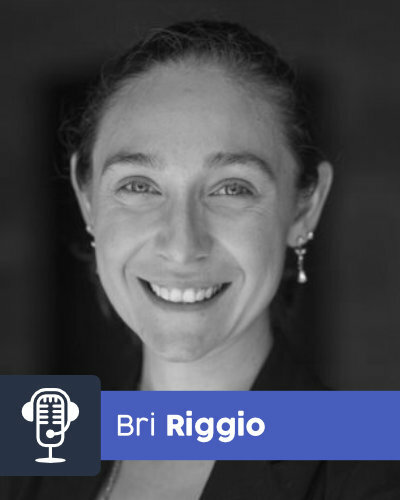 Episode 3:
"Certifications, Fellowships, and winning resumes for the Future of Social Change Work" by Bri Riggio
PCDN contributor and career advisory council member as well as PCDN friend, Bri Riggio is an NCDA certified Career Advisor with years of experience advising hundreds of students from top universities in social change careers.
In Episode 3 of Season 4 you will hear from Bri's earlier years and struggles that led her to become an extraordinary professional
Episode 4:
Don't let your passport stop you and other South to South work stories with Christian Cito Cirhigi
Like the series Friends, the days of having "Northern Experts" working in the Global South are so 1990s.
Now, not only do we have Netflix but also it is possible to find a Congolese peace activist and researcher that live and work in Bogotá, Colombia.
Yes. This episode is dedicated to exploring the life and career of Christian Cito Cirhigiri. With eight years experience supporting youth participation in peace building processes in Eastern Congo, Rwanda, Burundi and Colombia.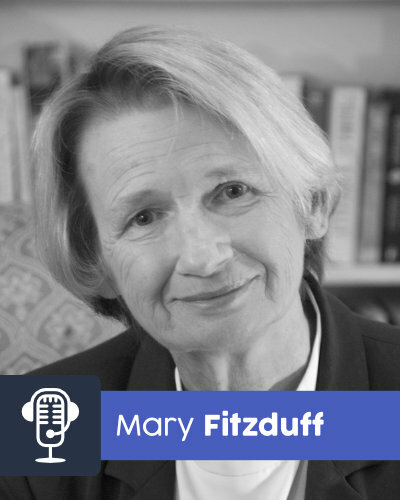 Episode 5:
From Tree Huggers to Professional Hopers. How to start and flourish in a career in Conflict Resolution with Dr. Mary Fitzduff
You made it in life when it is impossible to fit your accomplishments in one go. But when you remain a good human, it's even better.
It is a tremendous honor to have as a guest Dr. Mary Fitzduff who is one of the leading academics of contemporary conflict resolution and coexistence policy. Irish-born activist, educator, writer and academic, and more importantly, a very good human being.
Episode 6:
Don't think out of the box…. Think of a NEW BOX. Video games and social impact with Federico Restrepo
While originally from Medellin, Colombia, Federico has worked all over the world developing partnerships and is an organizational management expert focused on youth and leadership development.
As a child, de wasn't learning Chinese and practicing for standardized tests, in fact he played a LOT of video games growing up, traded college for adventures with pink dolphins and now co-directs the newly Impact Hub in Medellin.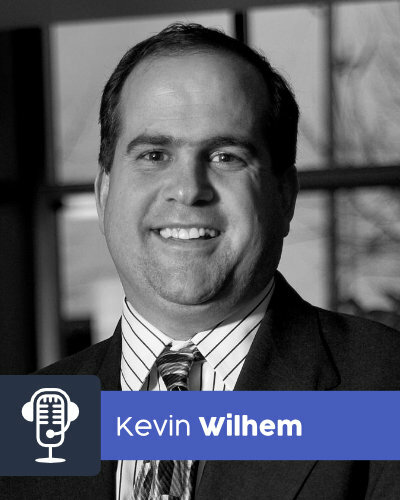 Episode 7:
Shut the door! Narrow your job search for career success With Kevin Wilhem
A kid from the 1980's who rode his bicycle without a helmet and benefited from an outdoor childhood grew up to develop a very successful career on sustainability as it intersects with business.
In Episode 7 of Season 4 you will learn how Kevin grew to become one of the world's pre-eminent business consultants and teachers in the field of sustainability
Episode 8:
The journey of a humanitarian worker with Hanadi Mehdi
Growing up in a civil war is –unfortunately- no that uncommon for many of us. But raising someone to break the cycle of vengeance and hate in the midst of war is remarkable.
This was the childhood of today's guest. Born and raised in the midst of Beirut's 15-year cruel civil war, Hamadi Mehdi, learned from her parents the value of education and on-the-ground peace and reconciliation
Episode 9:
How to have a green career with climate change advocate Juliana Gutierrez
Juliana Gutiérrez closes Season 4. In Episode 9 of Season 4 hear about Juliana's earlier years playing with rural kids while her parents worked in remote areas; being totally lost after high school and applying for everything under the sun.
Learn the fascinating journey of how Juliana has become a nationally and internationally recognized climate change professional and entrepreneur.