Season 2 of The Social Change Career Podcast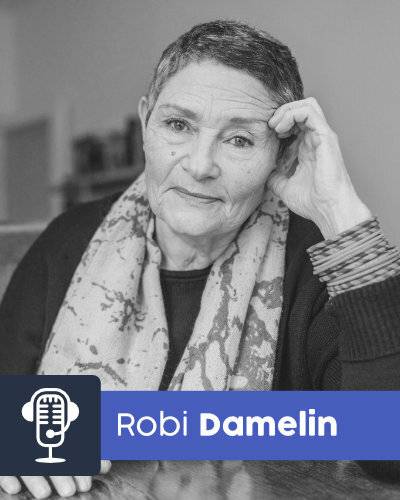 Episode 1:
From Tears to transformation with Robi Damelin
For our premiere of Season 2 we are equal amounts excited and humbled to have with us Robi Damelin.
Born in an affluent household during Apartheid South Africa; Robi was always a free spirit who loved and rescued animals from an early age. Robi moved to Israel, raised her children and had a successful career in Public Relations. In 2002, a Palestinian sniper killed her son David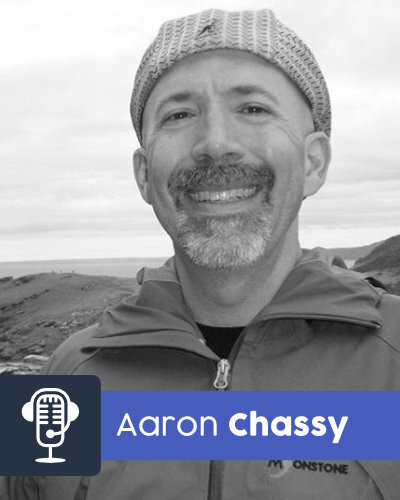 Episode 2:
Aaron Chassy On drawing your passion
Born in the geographical center of the U.S. and quickly relocated in the suburbs of Washington D.C. Aaron's grew influenced by all things political.
From TV shows to political editorials, Aaron's passion soon took expression in the form of political cartoons.
Episode 3:
Giselle Huamani: What a Changemaker is Made Of
Growing up in a difficult period of Peruvian history, Giselle, like many of her generation, was deeply influenced by the country's civil war.
An energetic young lawyer she grew committed to changing and improving people's lives. Giselle found her home learning and doing Conflict Resolution in the United States. She then became a well-known professional, not only for her academic credentials but her relentless commitment to working with communities and practicing the notion that as professionals, we are, but mere facilitators.
Episode 4:
Tammy Lyn Gilmore on Asking for What YOU Want
Tammy Lynn Gilmore is an event producer, grant maker, grant program creator and social impact expert.
She currently runs the SXSW Community Service Awards, the Social Impact track of programming and oversees grant-making at SXSW. If you (it happened to me) don't know or have never heard of SXSW this is the podcast to learn about Tammy and South by South West (SXSW)
Episode 5:
Ilaina Rabbat On Do You Know Who You Want to be When you Grow Up?
Some people don't know who they want to be; some people stumble into social change and fall in love; some, Ilaina Rabat are just social change agents since birth, or really really early.
Ilaina Rabbat, is co-founder and executive director of the Amani Institute. Listen this episode and find out Ilaina's early involvement in social change issues
Episode 6:
Muyatwa Sitali On How to Open the Door to Your First Job
Growing up on his family's farm in Lusaka, Zambia, Muyatwa Sitali understood the power of water in his own life. His father grew corn, cabbage, and other crops, all of which depended on rainfall and irrigation.
A Rotary Peace Fellow, Sitali is a professional in water and sanitation working for a global partnership hosted by the United Nations Children's Fund
Episode 7:
Kristine Sloan On Why She Doesn't Believe in 5 Year Plans
"Everyone can participate in cultivating the good in our world. This fact is both terrifyingly large and absolutely actionable – and Kristine loves a good action item.
Kristine is the Interim CEO of StartingBloc, an organization and global Fellowship community that believes that the world needs better leadership".