Summer Peacebuilding Institute (SPI) trainings: May 11 – June 5, 2020
This is a sponsored post on PCDN
Justice, peace, and social change are only achievable when dedicated individuals and groups have the skills needed to accomplish their goals.  We offer a wide variety of trainings to enhance your knowledge and practical skills and help you achieve your personal, community, and professional goals.  All SPI courses are available for training or academic credit.  Click the titles below for more information about the courses we are offering at SPI 2020 (starred courses are making their first appearance at SPI).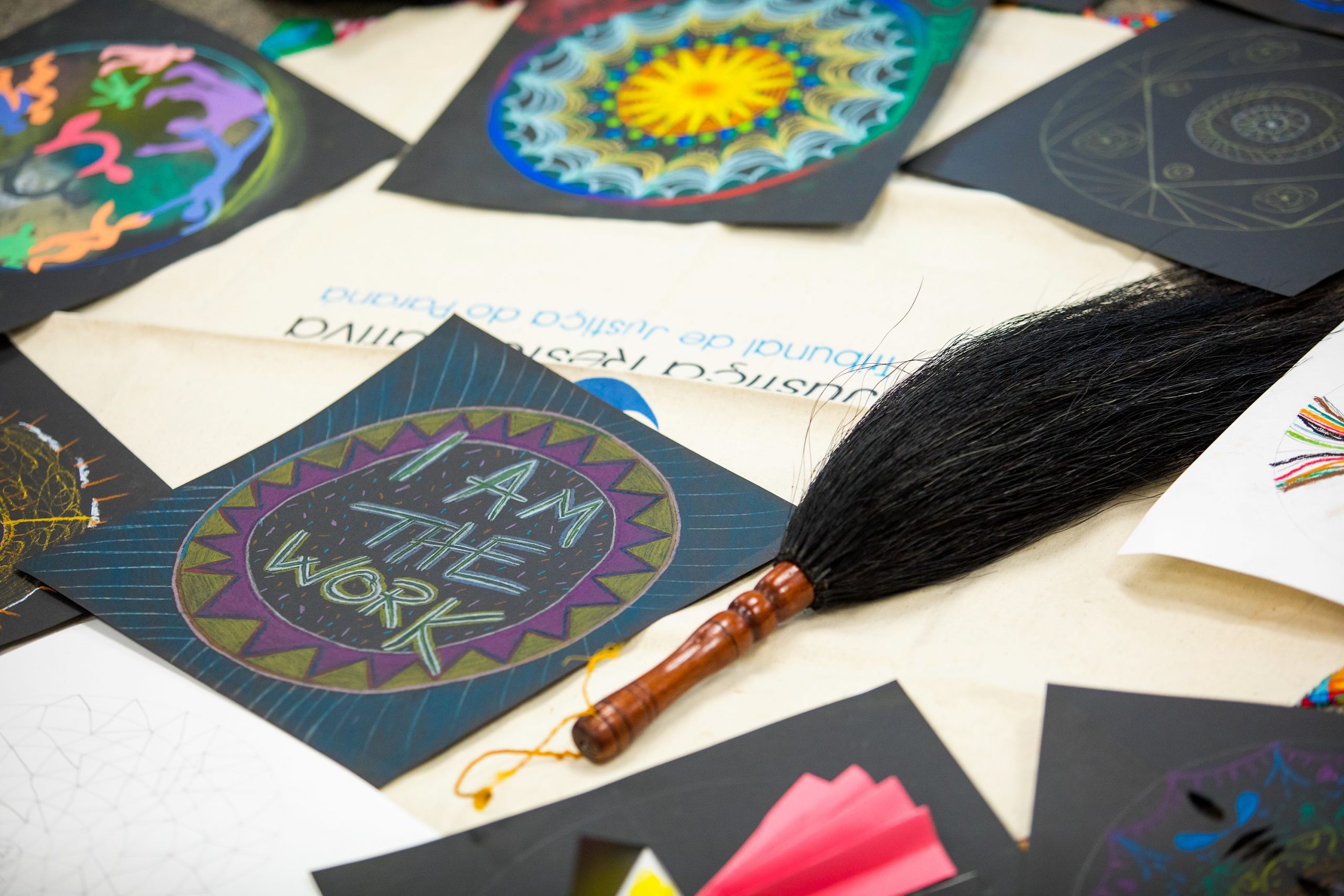 Session 1: May 11 – 19, 2020
Session 2: May 21 – 29, 2020
Session 3: June 1 – 5, 2020
Scholarships, Fellowships, and organizational mini grants are available. We understand the financial difficulties and tight budgets that my keep you from getting the training you need. Click here for descriptions of what is available and how to apply.
For information about the Summer Peacebuilding Institute, including costs, courses, lodging, and scholarship opportunities, click here.
To apply to SPI 2020, click here.
(To start your SPI Application you will need to create an EMU My Forms account)
We look forward to seeing you at SPI 2020